Date: July 16-20, 2018                                       Time: 6 pm-8:30 pm
Registration is now OPEN!!! Click here to register your child for Vacation Bible School.
To volunteer or help out, click here. To complete the Child Protection Training to volunteer, click here. 
To find out more about what we will be doing this week, click here.
---
Sea of Miracles
A favorite place to be is at the water's edge. With the breeze to cool you down and the waters to bring refreshment and play, this is the perfect place to explore everything the rocky shores and smooth sands have to offer. However, this is not your ordinary beach. It's the Sea of Miracles where kids come to meet new friends and learn about Jesus. At Sea of Miracles kids see that Jesus is Rabbi, Healer, Son of God, Messiah, and Lord.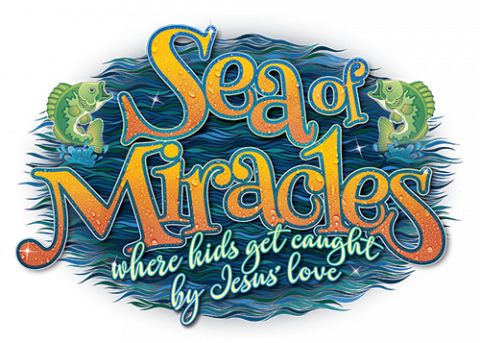 ---
                                                Location of Vacation Bible School:
---
If you have further questions, contact VBS Director Cassandre Auguste, 772-323-5096, or Lisa Anderson 561-317-6152.